Jin & Kim is a full-service International Law Firm in Busan, South Korea.
Jin & Kim represents diverse Korean and international businesses and individuals in Korea and around the world. The firm is not only a leading firm in the field of Maritime Law and International Business Transactions but it also specializes in Foreign Investments, Labor Law, and complex Corporate and Civil Matters. Our attorneys comprise the leading talent in their practice areas and provide attentive and client-oriented service, an understanding of each client's needs.
Our firm has represented some of the most successful Korean and international businesses in the world and within our region. Yet, the firm does not limit itself to representing large corporations only. Rather, the firm strives to provide equally excellent service to small companies as well as to individuals. These are the principles that define Jin & Kim, "Excellence through Commitment and Integrity."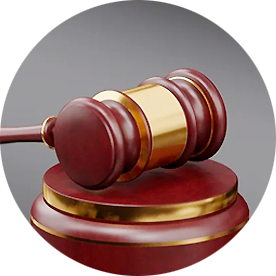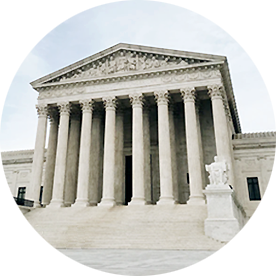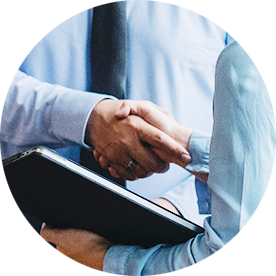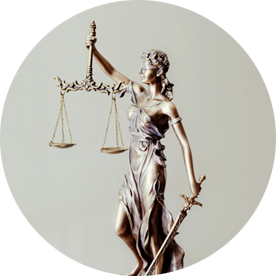 General Litigation • Corporate Counseling • Real Estate Law • Labor Law
Foreign Investment • Maritime Law • Arbitration • Banking & Finance Law
Intellectual Property Law • Criminal Law • Immigration Law